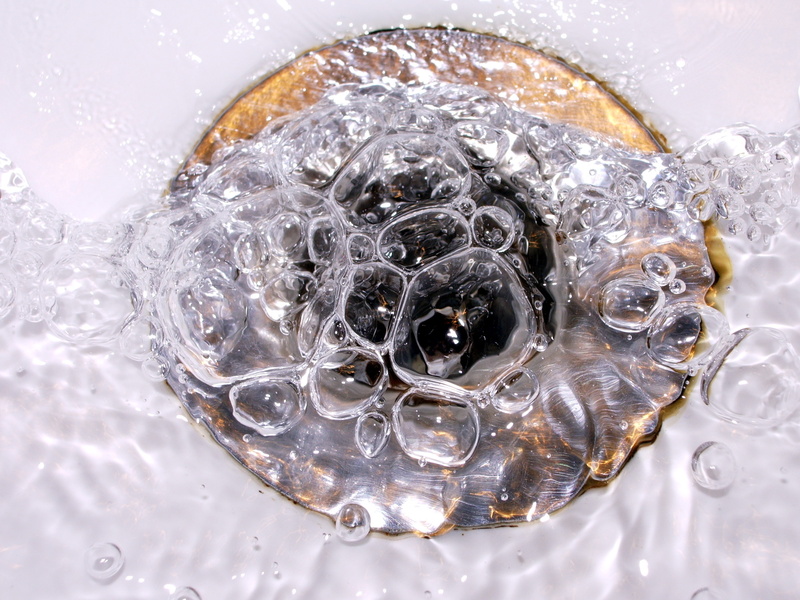 Everybody has run into a clogged drain at one time or another. They're just "one of those things" when it comes to household inconveniences. Can't get rid of them entirely—sometimes they just happen, and you have to deal with them using the tools you have available (a plunger, a hand-cranked drain snake, but not chemical cleaners) or else contact a plumber to take care of it.
But what if drain clogs aren't an occasional aggravation in your home? What if they are a continual, bonafide out-of-control nuisance that has you gritting your teeth every day?
Well, you may something more serious going on than a clot of grease or a tangle of hair in your drain. And it will probably take the work of our professional plumbers to help you out.