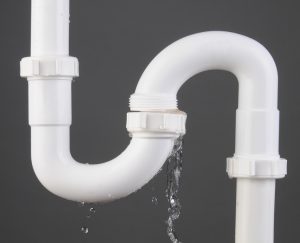 Drain clogs are about as basic a plumbing problem as you can imagine. In some cases, you can clear out a drain yourself with a plunger. In others, you may need our professional drain cleaning services to remove the more obstinate clogs. As long as you remember to call for professionals rather than reach for a store-bought drain cleaner when the plunger doesn't work, you should be in good shape.
But there are times when you'll need something more than unclogging for your drains. You may need drain repair in Burlington, VT, and this is a job we're ready to help you with. Please don't delay when you suspect you have bigger troubles than a basic clog, since the trouble may soon affect all the drains in your house. 
Below we'll look at situations where you may need the next step in drain repair.