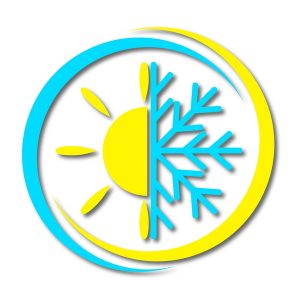 Are you getting tired of the winter weather, and even looking at the calendar to see how many days until spring puts you in a deep funk? We understand. Cabin fever can be a serious problem during our cold winters.
But there's no reason your home shouldn't feel comfortably cozy with its heater running. If you find that your house is stuffy when the heat is on, and you long for some fresh air, what can you do about it? Opening up the windows doesn't sound like a good solution—it will let ice-cold air gust in. This places extra strain on the heating system trying to fight back. Of course you could turn the heater off … but you don't want to do that with the house open to the outside.
But we have a way for you to enjoy fresher air in your house without causing chills and running up your heating bill: an energy recovery ventilator.