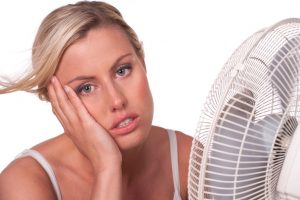 The compressor is the most critical part of your central air conditioning system. All parts of an AC are important for it to operate, but the reason we say the compressor is the most critical is because when it fails, not only does the AC lose its ability to cool, it also usually means the air conditioner must be replaced with a new condenser and indoor evaporator coil.
You can prevent serious damage to your AC because of a compressor that's going bad if you know what to look for. A call for air conditioning repair in Plattsburgh, NY from our technicians may be able to save the compressor. If that isn't possible, you'll at least be able to arrange for a replacement on your schedule rather than being forced to when the air conditioning system breaks down.
Below are the major warnings to look for that you've got a bad compressor.