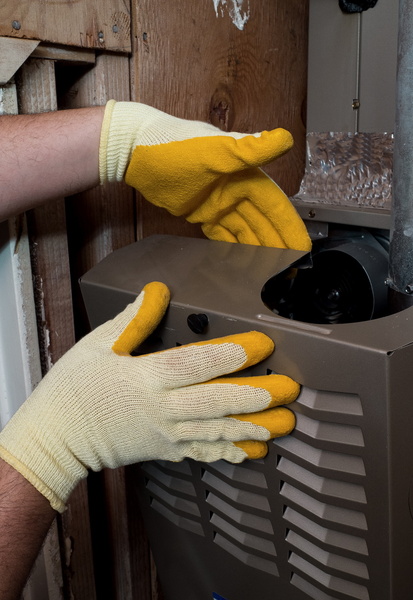 Sometimes making a repair to your heater is a great idea because it can get you through another heating season. But, when repair expenses begin to add up too quickly, it may make more sense to install a new heater instead. The trick is knowing when it's time to repair and when it's time to replace.
Many heater experts follow a 50% repair or replacement rule, and you can follow it too.
You can also take other factors into consideration when making your decision. If you suspect that you need heating repair in Plattsburgh, NY, our team is here to help. We can offer a free assessment of your heater and discuss the problems that you're having. Then we can offer solutions for both repair and replacement so that you can make an educated decision.
In the meantime, keep reading and learn more about when you should invest in repairs and when you should go ahead and replace your heater completely.