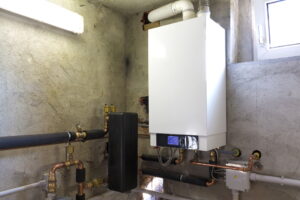 You've had the same boiler for many years providing your home with warmth through the winters. In fact, that boiler may have been in place for decades, since boilers are able to last longer than other types of heating systems like furnaces and heat pumps. 
However, as the winter winds down, you might start to wonder when you'll need to replace the boiler. It can't last forever, and you suspect your boiler may be getting close to a point when the next boiler service in Plattsburgh, NY you schedule will be a new installation.
Below we've put together a list of some of the common indications that it's time to replace your boiler.