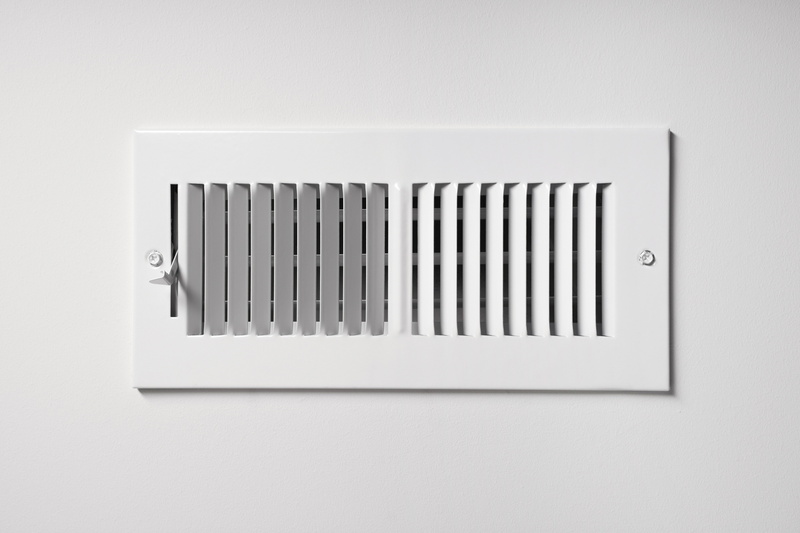 Central heating and air conditioning is one of the greatest inventions in the modern home (maybe not at the level of indoor plumbing, but we're not here to debate old sayings). One comfort system can distribute cooled and heated air to rooms throughout a house.
But there's a flaw in the standard way a central HVAC system is designed, which is that it's an "all-or-nothing" proposition. On a hot day, when the air conditioner turns on, cooled air goes to every room. That sounds great at first—until you realize that some of these rooms aren't occupied. This is an expenditure of energy the home doesn't need.
And, thanks to the creation of zone control systems, it's an unnecessary expenditure of energy. Zone control allows for better manipulation of how cooled and heated air is distributed around a house.