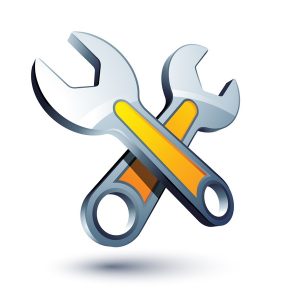 When an air conditioner loses its cooling power on a hot summer day, or even loses all of its power, it can be a serious emergency. You don't want to be stuck for long in your home without cooling when the outdoor heat is rising. What can you do?
Trying to fix the AC on your own might be the first idea that pops into your head. And why shouldn't it? If you want something done right, do it yourself!
Except this isn't always the case. There are plenty of repair jobs you wouldn't try on your own unless you were a trained professional, and fixing an air conditioner is one of them. It takes a trained HVAC technician to do them. Only they have the knowledge and tools to accurately diagnose and fix a serious air conditioner malfunction.