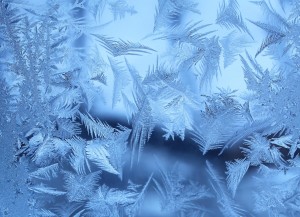 In any region that get below-freezing temperatures during the winter—and that definitely includes where we live!—pipe freeze is a major plumbing concern. Not only do frozen pipes block water flow and bring part of the plumbing system to a halt, they create the serious threat of the pipes bursting, leading to more expensive repairs and potential water damage.
As a homeowner, you can take several steps to help stop pipe freeze: always keep your home heated to at least 55°F even when you're away for an extended period; drain outside hoses and detach them from hose bibs for indoor storage; open up under-sink cabinets to allow for airflow around pipes; occasionally drip water from the faucets to relieve pressure and allow water movement. 
You don't have to go it alone when protecting your pipes in the winter. A professional plumber in Plattsburgh, NY can deliver next-level help when it comes to prevention. If you're concerned about a pipe-freeze problem this coming winter, here are ways our expert team can help.