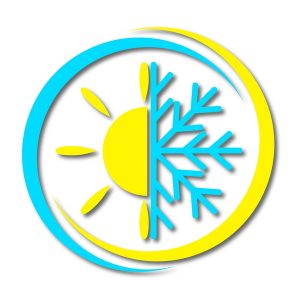 Dual fuel systems are heating systems that use two different energy sources for heating: electricity and natural gas (or, in a home with no access to natural gas, propane). The standard operation for a dual fuel system is a combination of an electrical heat pump with a gas furnace as a back-up. The electrical power of the heat pump provides warmth for a home in temperatures of 40°F or higher, and the gas-powered furnace takes over when the temperature drops lower.
This provides the "best of both worlds" for electrical and gas heating: a heat pump is an inexpensive way to electrically heat a home, and natural gas is the least expensive way to provide high levels of heat when necessary. Since a heat pump functions as an air conditioner during the summer, this single installation can take care of comfort for the year.
These are the basic dual fuel system facts. But there are a few more important facts to know before you call a Plattsburgh, NY HVAC contractor to have one installed.